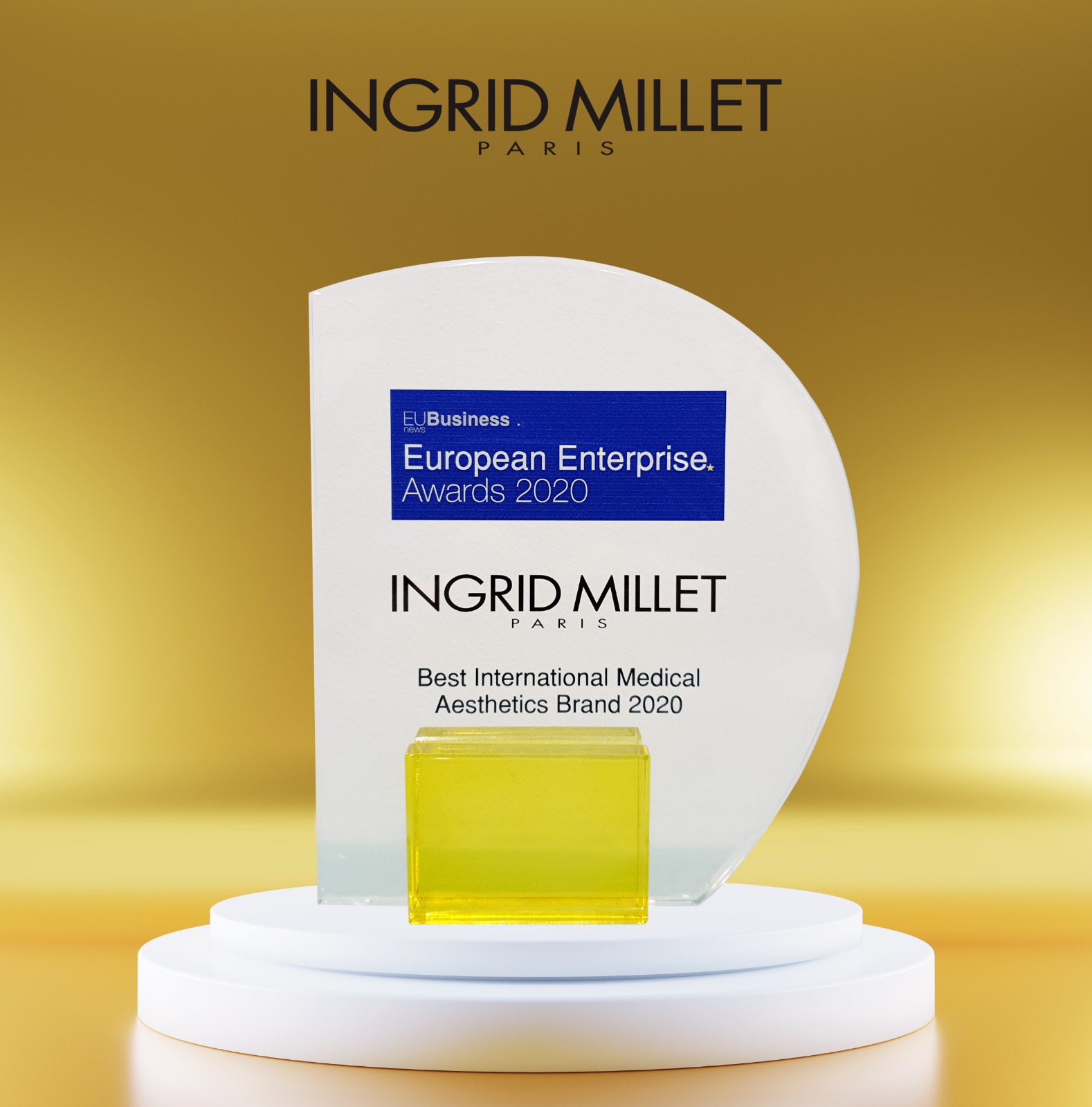 Ingrid Millet is a leading international anti-aging medical group providing exclusive personalized healthcare programs to help you live younger longer.
Anti-aging Health Management
Anti-aging Health Management is a customized solution to optimize the body functions to achieve optimal health and a superior quality of life. Our medical doctors will conduct an in-depth clinical examination and consultation with you, analyzing the result of various lab tests. A program will be personalized for you according to which functions or organs are aging prematurely, to correct imbalances and to optimize your body functions so you can enjoy a better quality of life.
Ingrid Millet also provides a wide range of diagnostics, health assessment programmes, primary and specialised healthcare such as colonoscopy & gastroscopy, ultrasonography, ophthalmology and dental services in a welcoming and safe environment.
Aesthetic Medicine
As the #1 Global non-invasive medical aesthetic brand, Ingrid Millet provides personalized medical aesthetic solutions by our medical doctors and professionally trained medical aestheticians. Services include minimal surgical procedures, medical procedures and aesthetic treatments.
1. Minimal Surgical Procedures
FUM (Follicular Unit Multiplication) is a unique innovation, this revolutionary hair multiplication method which is fast, painless, without scarring, and with guaranteed success. The results look completely natural. It can even determine the growth direction of your new hairs. Unlike conventional cutting and laser methods, the donor hairs also regrow. It achieves a completely natural look with a young and healthy hair line. Our exclusive "One-point" Eyelid Lifting technology and No-Scar Eye Bag Removal technology helps you restore a smooth and youthful look to the eye area with a natural double eye-lid.
2. Medical Procedures
We provide customized one-stop solution of minimally invasive medical procedure for face- lifting and regeneration such as Hyaluronic Acids volumizing facelift , Poly-L-Lactic Acid rejuvenating solutions, Vital Hydration and 4D Ultra face-lift treatment. We are committed to provide our clients with the most suitable advanced medical technologies, using 100% genuine product and in-depth clinical examination to achieve youthful skin and perfect contour.
3. Aesthetic Treatments
We provide the best and safest medical aesthetic service to our customers according to their different needs. We provides various advanced face-lifting and skin rejuvenating technologies such as Ultra-Lift, HIFU (high-intensity focused ultrasound), Laser, Bio-photomodulation, RF and (AgeJet) Plasma. We also offer latest laser hair removal and skin regeneration with our latest hair removal technologies.
Optimal contouring 360 program offers a tailor-made slimming and contouring solution to customers, combining five latest technologies includes Sculptech, HIFE (High Frequency Energy Field), Ultrasound, RF and Cryolipolysis, to achieve a perfect facial and body shape.
Best International Medical Aesthetics Brand 2020
INGRID MILLET is the only winner of the Best International Medical Aesthetics Brand 2020 award issued by the European Enterprise Awards. The winners of the European Enterprise Awards go through a rigorous nomination and judging process aiming to evaluate their international business performance and goodwill within the industry. As the winner in the international category in 2020, Ingrid Millet will continue to strive to provide better and more professional services.
* Frost & Sullivan Industry Report 2018