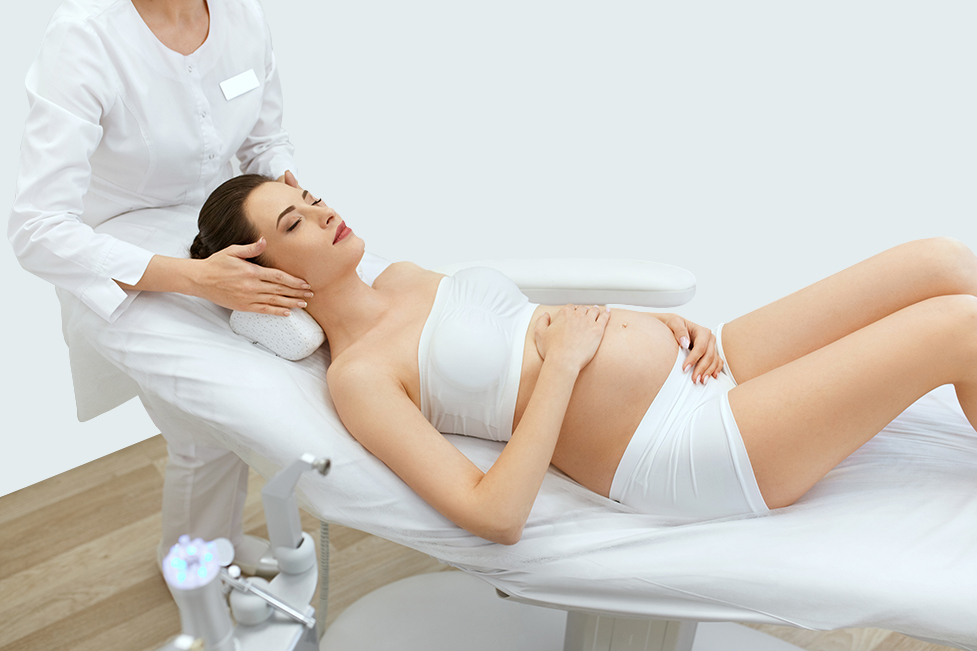 Organic Sheltered Hydrating Treatment
This treatment uses BIO SUISSE organic planting standard compliant natural and precious edelweiss extract known as the "star of life" of the Alps, which is planted at high altitudes to obtain higher active content to strengthen the skin barrier. It has excellent antioxidant performance and anti-inflammatory properties, effectively preventing toxins and active oxygen species from invading epidermal stem cells, also preventing cell damage and accelerating death.
Using a multi-microcrystalline capsule technology, it can help the skin quickly and fully absorb the nutrients and water released by the microcrystalline capsules, to reach an optimal hydration state, and leave skin feel refresh and soft at all time.
Grape stem cells can highly stimulate the formation of skin stem cells thereby effectively increasing resistance to the effects of ultraviolet stress, and increasing the skin's anti-light and anti-aging capacities.
Using green caviar extract to strengthen activity at the junction of epidermis and dermis, effectively optimizing the transmission between the dermis and the epidermis, enhancing the skin's water storage energy and resistance to water loss, and infusing the skin with moisture and nourishment for a smoother skin.
Improvements

---
| | |
| --- | --- |
| Effective anti-aging and anti-oxidation effects, strengthening skin resistance, reducing skin aging caused by ultraviolet stress | Improves skin moisture, lightens texture, and effectively enhances the absorption between epidermis and dermis |
| Promotes the proliferation of collagen and elastin, rebuilds skin firmness | |
Suitable for

---
| | |
| --- | --- |
| | Sensitive and fragile skins |
| Natural organic products and environmentally friendly | |
# Individual results may vary.