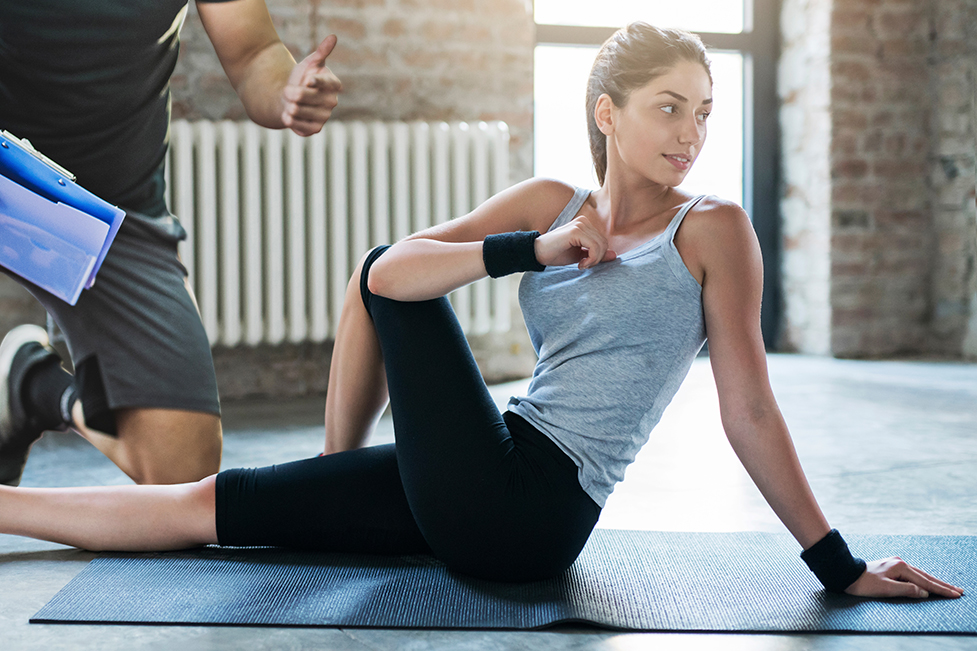 Original Movement (One to one training)
Original Movement Therapy uses simple movements to enhance balance, strength and flexibility. The therapy is especially suitable for people who do not have an exercise routine or who do not enjoy working out. Unlike more high impact general workout routines, the therapy can replenish and enhance our joint function and resistance.
Boxing Training
Boxing is the best systemic exercise for cardiopulmonary function. Boxing can train muscles including biceps, quadriceps, gluteus maximus and gastrocnemius. Amongst other benefits, it helps re-shape the body, reduce fat, prevent diseases, vent emotions, regulate mental balance.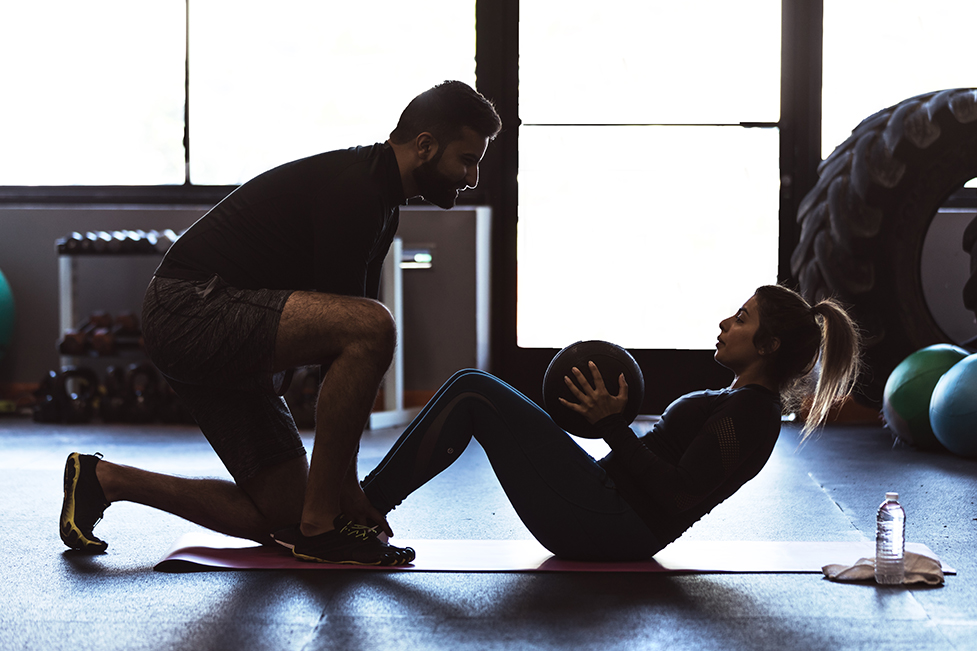 HIIT
High-Intensity Interval Training uses the "exercise-rest" model to effectively achieve high levels of fitness. HIIT levels of intensity are flexible and the actual routine contents can be set according to the participant's physical level, training purpose and environment. It uses a wide range of different types of equipment and movements.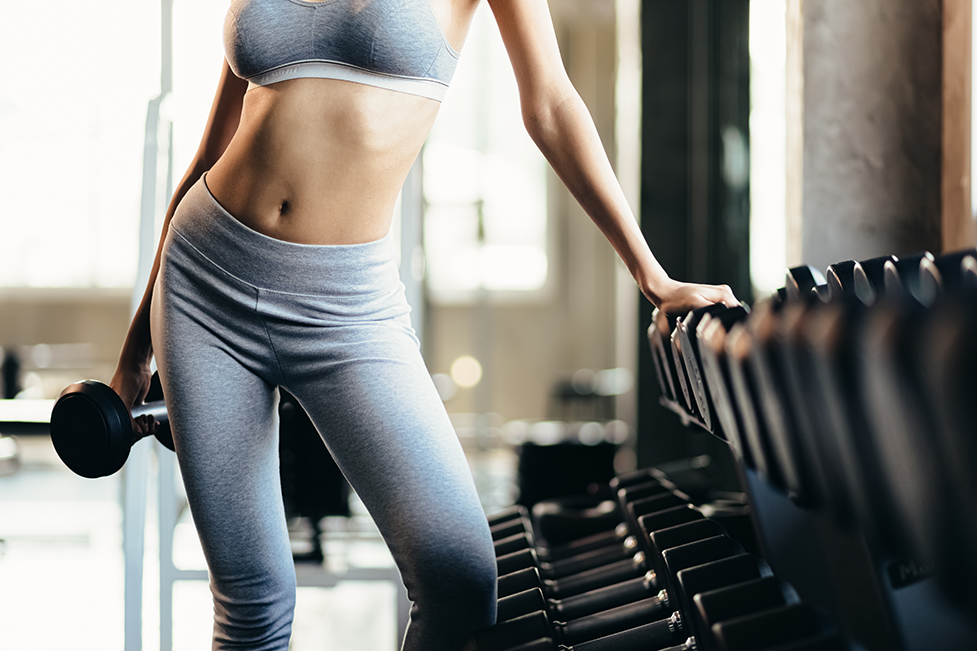 Muscle Training
A type of muscle-strengthening workout, systematically and repeatedly carried out with specific activity content, and which purpose is to focus on improving the body's muscle strength and muscle endurance.