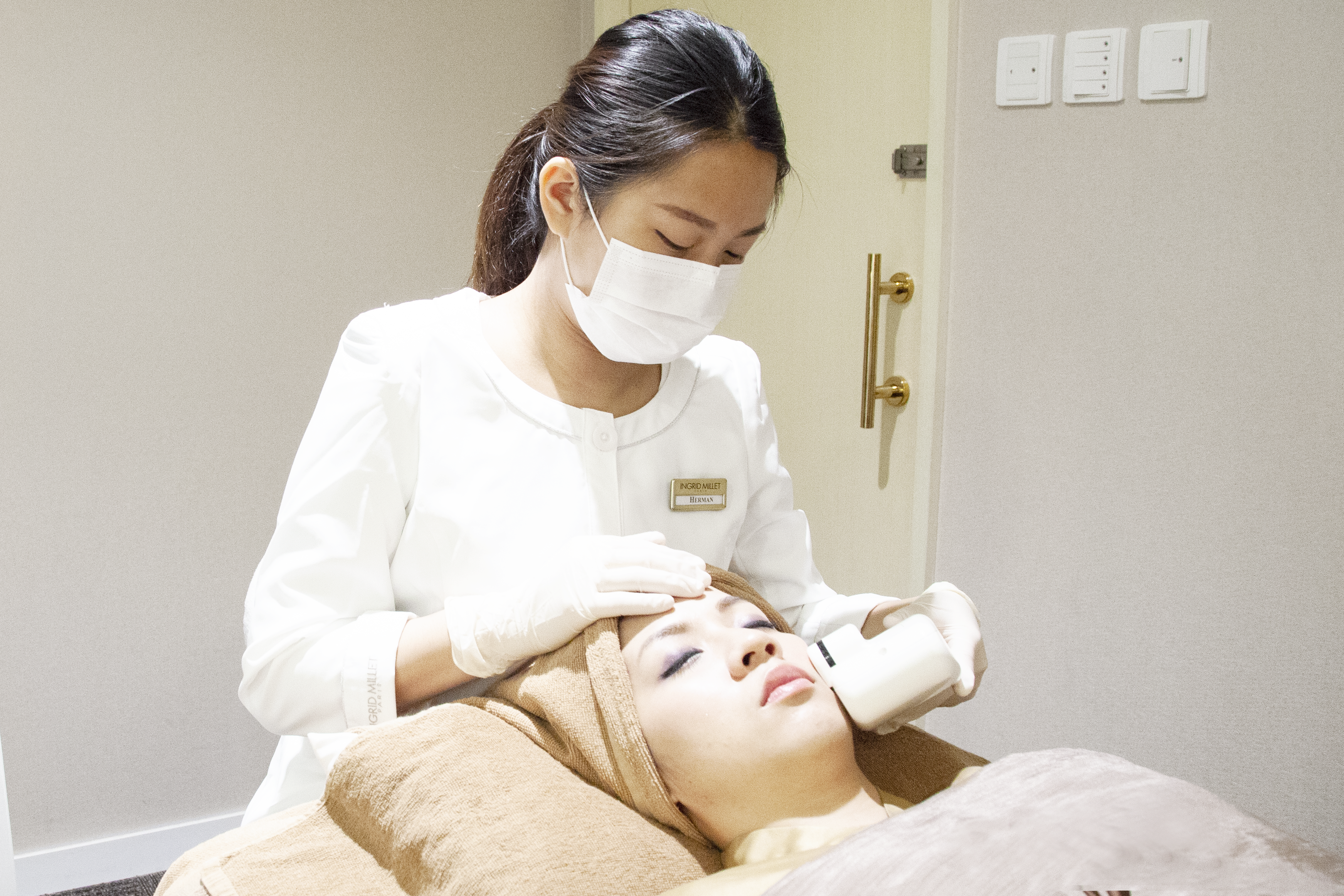 Description
---
Sideria HIFU combines sophisticated echographic imagery and state-of-the-art high intensity focused ultrasound (HIFU) technology to deliver high precision and long-lasting results. The medical-grade echographic technology delivers extremely accurate target area diagnostics, and automatically determines depth settings for best firming and anti-aging effects.
The Sideria Technology uses ultrasonic waves to deeply lift and tighten the epidermis. The cone-shaped ultrasound stimulates the natural generation of collagen, consolidates the underlying muscle tissue, improves skin elasticity, repairs wrinkles and blemishes, and helps fight signs of aging. The intelligent multi-depth technology distributes heat at variable depths from 1mm to 11mm, automatically determined for optimal results. It can be used on the whole body and is suitable for all skin types. The medical precision of its hand-piece and its innovative software make Sideria a safe choice and delivers optimal skin tightening results. #
Effect

---
| | |
| --- | --- |
| Improve eye bags, acne, stains | |
| | Improve fine lines and wrinkles |
| | |
Suitable for

---
Treatment

---
TC788A
Sideria HIFU (Face and neck)
TC788B
Sideria HIFU (Forehead to cheek)
TC788C
Sideria HIFU (Forehead to double-chin)
TC788D
Sideria HIFU (neck)
# Individual results may vary.