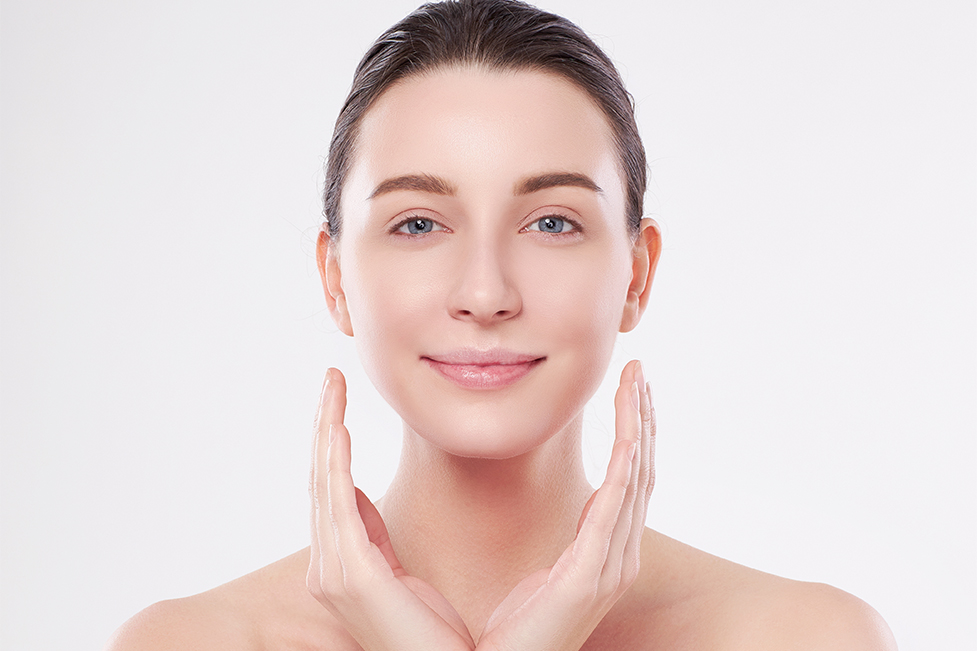 Four Seasons Stem Cell Anti-wrinkle, Skin Rejuvenation Serum Treatment
Description
---
The Four Seasons Program is a full professional repair program for your skin. Anti-Wrinkle Regenerating Essence SR is step 2 of the introduction program. It contains 57 high-efficiency ingredients including:
5 types of biomimetic peptides: induce the synthesis of collagen and elastin, enhance skin elasticity, reduce and prevent fine lines and wrinkles.
13 types of vitamins: regulate skin keratinization and skin healing process, increase skin density and softness, and increase resistance to free radicals.
24 types of amino acids: stimulate protein synthesis in fibroblasts.
5 types of mineral ingredients: enhance skin resistance and balance skin conditions.
4 types of coenzymes: can multiply and activate skin cells.
4 types of nucleic acids: control the sequencing of nucleic acids, so that amino acids and fibroblasts are repeatedly manufactured and synthesized into polypeptides. DNA and RNA carry information used to direct and regulate protein synthesis.
2 enhanced formulas: dermal and epidermal cells that help stop free radical oxidation.
Improvements

---
| | |
| --- | --- |
| Smooths fine lines and wrinkles | Restores pore elasticity and firmness of the skin |
| Improves skin anti-wrinkle and anti-aging ability | |
Suitable for

---
Skins in need of repair, slow metabolism causing marks on the skin, skin prone to acne

Lack of elasticity, easily sagging skin, textured skin
# Individual results may vary.
Super Anti-Pigmentation Treatment
Description
---
The treatment uses spot-lightening essence, which contains Sh-polypeptide-7, which can stimulate skin tissue repair, promote cell growth and regeneration, repair skin, inhibit the growth of melanin helping to improve any pigmentation problems, inhibit and regulate excessive Melanin reducing the density of pigments, effectively combat spots and effectively improve overall skin radiance and whiteness.
Improvements

---
| | |
| --- | --- |
| Focuses on reducing freckles and age spots | Comprehensively whitens the skin, suppresses and regulates excessive melanin, reduces pigment density, and completely eliminates spots |
| Fights against free radicals invasion and restores skin's shine | |
Suitable for

---
Uneven skin tone, stains due to frequent sun exposure

Skins prone to marks and lack of shine
# Individual results may vary.
Freeze Diamond Brightening & Anti-Pigmentation
Description
---
The ice pole freezing anti-aging technology uses the "ice pole" principle to stimulate the treatment area, causing the skin temperature on the treatment area to drop rapidly, heightening the amount of oxygen carried by the blood, and effectively accelerating the absorption of skincare products. The stimulation also causes the epidermis to tighten, effectively sealing the active ingredients in the skin.
Improvements

---
Thoroughly whitens the skin, inhibits and regulates excessive melanin

Reduces pigment density and eliminates stains
Suitable for

---
Uneven skin tone, rough skin texture, large pores

Skin prone to marks and dull skin tone
# Individual results may vary.