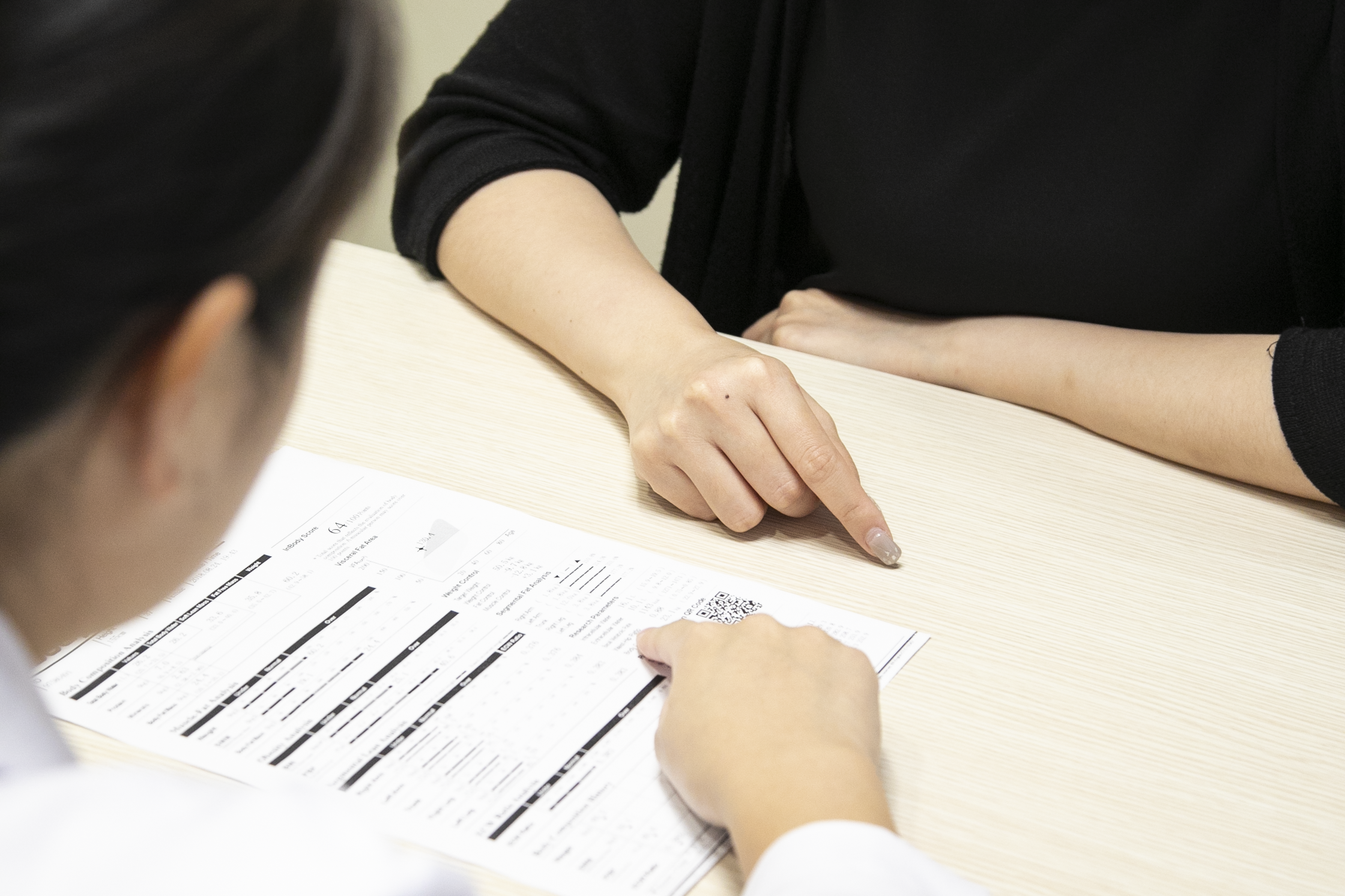 For Face
---
During your one-on-one consultation at an Ingrid Millet medical aesthetic centre, a professionally trained medical aesthetician will conduct an in-depth clinical examination of your skin and face by running a series of tests. This is followed by a review of your physical condition and a personal clinical assessment.
For Body
---
If your goal is weight loss or a perfectly contoured body, your Ingrid Millet trained medical aestheticians will conduct an individual in-depth clinical examination of your body including an analysis of stubborn fat, review your physical condition, and understand personal factors. You will then be provided with a full detailed clinical assessment.
Your medical aesthetician will provide you with personalised advice and present your tailor-made programme using cutting-edge medical aesthetic technologies, detailing expected results.
Non-invasive medical aesthetic technology has minimal downtime, helping you achieve your needs and goals while minimally affecting your daily life. Progress is closely monitored, and detailed explanations are provided before during and after the set of treatments.
All our medical aestheticians go through a high standard of on-going training and have professional experiences in all advanced medical technologies. All medical aestheticians follow strict health and safety procedures.
A team of doctors, medical aestheticians and aestheticians provide support throughout the programme to ensure successful completion of the programmes.