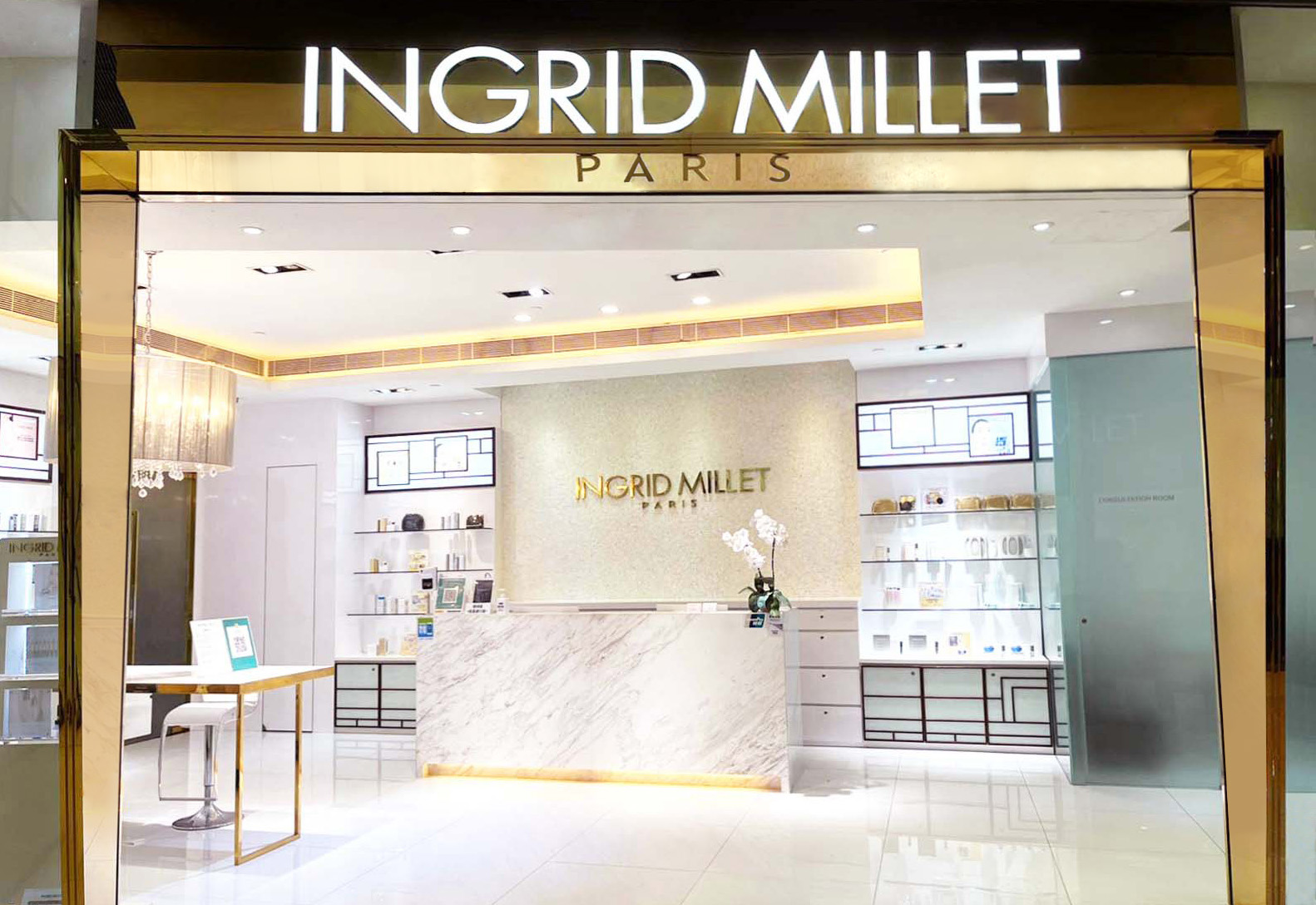 Ingrid Millet Paris, is a leading aesthetic medicine group with more than 60 branches across Hong Kong. The group offers state-of-the-art beauty, medical aesthetic treatment and professional health care services under the careful oversight of registered medical doctors and professionally trained medical aestheticians.
Ingrid Millet are committed to providing the most effective and safest aesthetic service to valued customers. The group constantly strive to remain at the forefront of new technological advances. And our experienced teams develop programmes to serve customers throughout the world as the leading provider of medical aesthetic solutions.
Ingrid Millet is dedicated to revealing your true beauty!