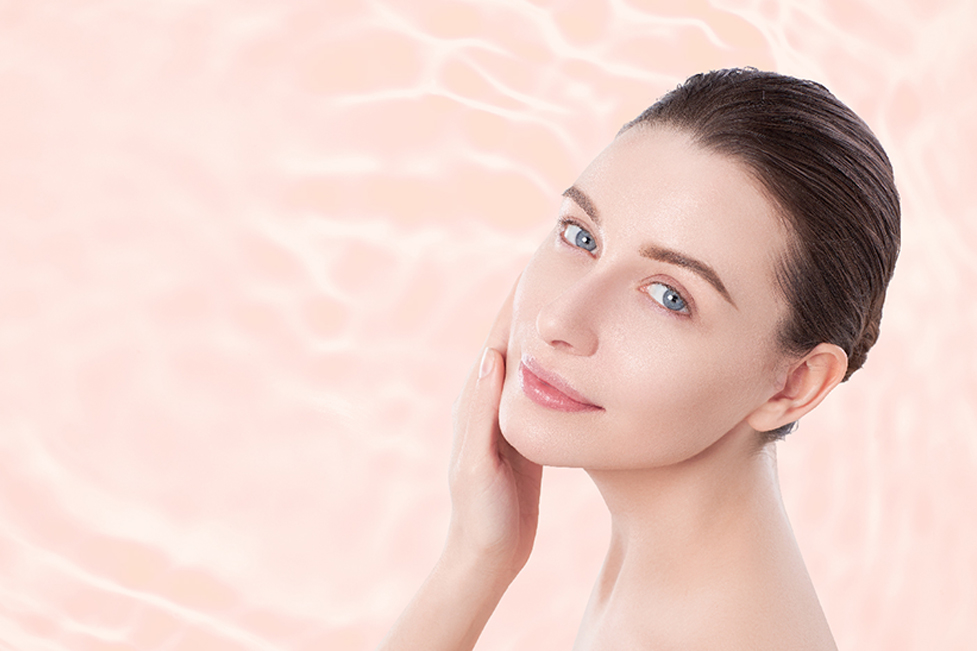 Magic Lift – BE Turbo Hydrationist Treatment
The treatment stimulates ten important acupoints on the eyes, face and head and instantly eliminates pain caused by stress. It stimulates internal organs and regulates organ functions, improves facial contours and skin resistance. It is combined with the Bio-Elita Ultra Fast Aqua Collagen Mask, containing high hydrosol protoprotein and hyaluronic acid which is highly permeable and very similar to the skin's own collagen, which can regenerate and repair cells.
Improvements

---
| | |
| --- | --- |
| Relieves tension and sensitivity caused by lack of hydration | Smooths out and removes wrinkles |
| Generously hydrates rough skin | |
Suitable for

---
| | |
| --- | --- |
| Any skin type with dehydration lines / wrinkles | Poor water retention function of the skin, rough skin, tightness and discomfort of the skin, sensitive skin |
| Head, face and shoulders prone to fatigue, accompanied by headaches or sub-standard health | |
# Individual results may vary.
Bio-Elita Hyalurone B5 Moisturizing Treatment
Combining the hyaluronic acid B5 moisturizing solution with NanoSlove System to replenish water quickly, this treatment enhances skin's water retention capacity. The treatment is perfect for dehydrated skin, improving dryness, thoroughly repairing damaged cells, enhancing skin resistance while strengthening the skin's natural moisturizing barrier, providing a full moisturizing effect, and restoring natural elasticity ands smoothness.
Improvements

---
Quickly moisturizes, smooths wrinkles texture, tightens and improves elasticity

Activates and renews cells, quickly increases cell absorption capacity
Suitable for

---
Chronic dehydration, rough skin, large pores, easy redness and tightness causing discomfort

Cells which have lost their elasticity and firmness due to water shortage
# # Individual results may vary.
Bio-Elita Extra Boosting Treatment
The Bio-Elita Extra Boosting Treatment can replenish skin moisture, reorganize skin cell tissue, and drastically increases skin moisture, solving the problem of skin's water absorption dysfunction, and enhancing the skin's moisture retention function.
Effects

---
| | |
| --- | --- |
| Strengthens skin resistance | Calms and reduces redness |
| Activates and renews cells | |
Suitable for

---
Skin hydration dysfunction

Very poor skin resistance and absorption capacity
# Individual results may vary.