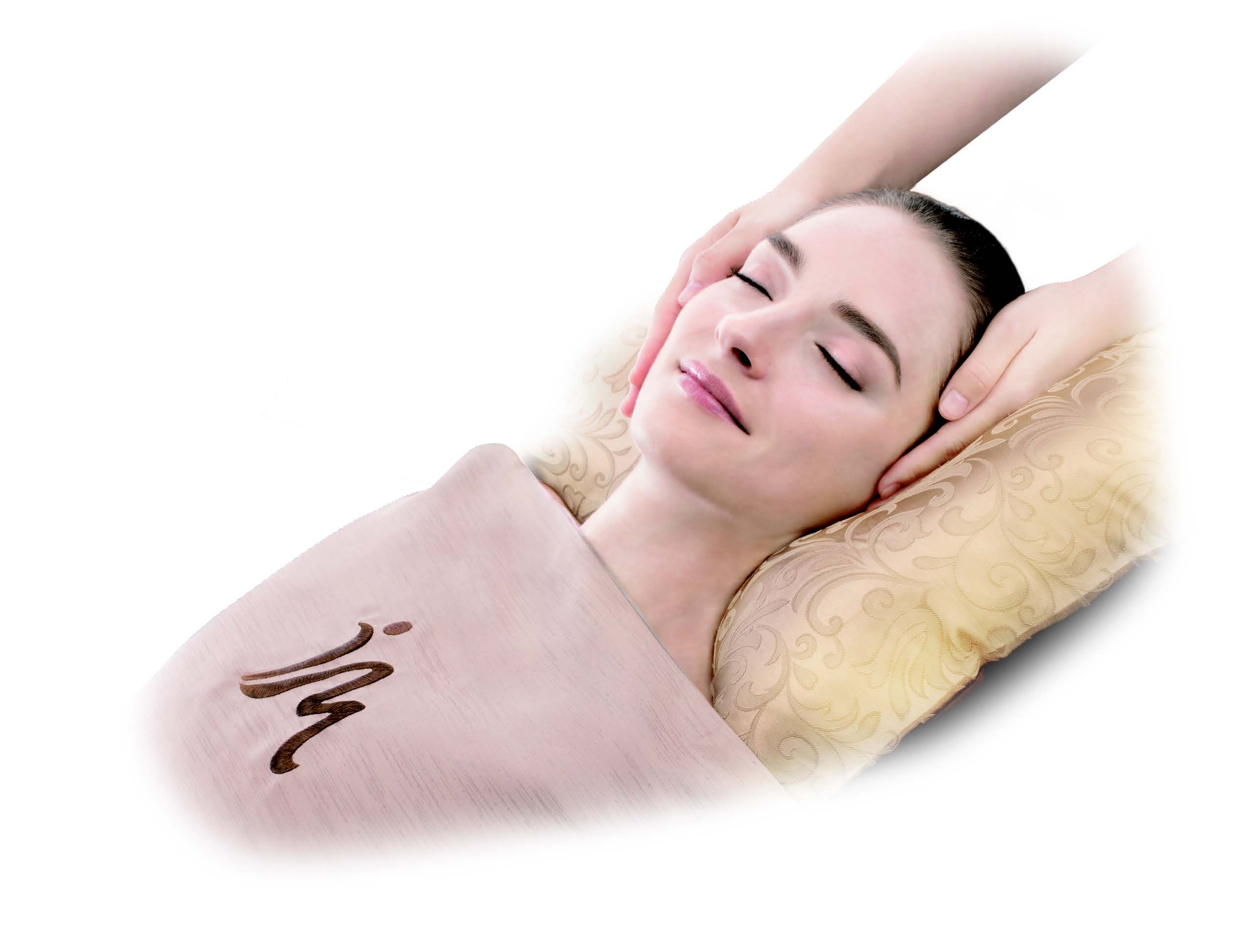 Treatment Services
---
1. Promotional Trial offers offered on ingridmillet.com.hk have a validity period of 60 days from the date of purchase.
2. Customers who visit INGRID MILLET medical aesthetic centres will be offered treatment courses with specific number of treatments or treatment entitlements at special discounts. The validity date of each treatment course is always specific depending on the number and type of treatment of the treatment course.
3. Customers should note the expiry date of each treatment course and should follow the protocol of the treatment course to obtain the desired result. The expiry date of each course is clearly specified on each invoice.
4. INGRID MILLET strives to ensure that our customers are always satisfied with our treatment services. INGRID MILLET customer service welcomes and values the feedback of our customers in order to continuously make improvements. At the end of each visit, our customers are provided with an evaluation form so that feedback and comments or any complaint can be promptly acted upon. INGRID MILLET customer service executives are available during office hours 9am – 6pm Monday to Friday on the customer service hotline 25812666.